Menu /
CROSTACEI CRUDI
CROSTACEI CRUDI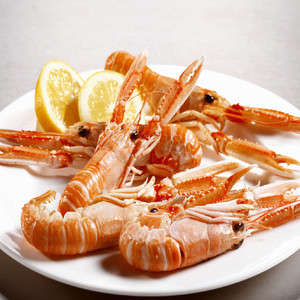 SCAMPI CRUDI
RAW SCAMPI

(

SCAMPI CRUDI

)
Gli scampi sono i crostacei più apprezzati in Europa dopo le aragoste. Hanno un colore bianco rosato o giallo rosato, con sfumature rosse e brune. All'interno del carapace, la carne della coda, morbida e dal sapore delicato, costituiscono una vera ghiottoneria.
Scampi are the most popular crustaceans in Europe after lobsters. They have a pinkish white or pinkish yellow color, with red and brown shades. Inside the carapace, the meat of the tail, soft and with a delicate flavor, is a real delicacy.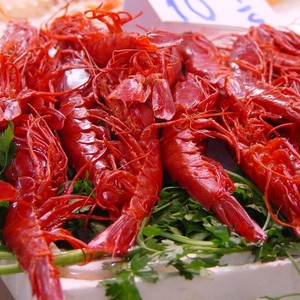 GAMBERO ROSSO CRUDO
RAW RED SHRIMP

(

GAMBERO ROSSO CRUDO

)
Vive a circa 700 metri di profondità ove si lascia accarezzare dalle forti correnti marine che lo rendono puro. L'elevata evaporazione del Mar Mediterraneo lo arricchisce di sali minerali donandogli quel sapore inconfondibile e unico al mondo.

NOTE SENSORIALI
Colore: di un incantevole rosso porpora
Gusto: deciso, con delle note leggermente dolci che stimolano i sensi. Una gradevole sensazione di affumicatura alla fine della degustazione
Consistenza: carne molto iodata con superlativa densità per un taglio facile e senza sfilacciamenti.
It lives at about 700 meters deep where it lets itself be caressed by the strong sea currents that make it pure. The high evaporation of the Mediterranean Sea enriches it with mineral salts giving it that unmistakable and unique flavor in the world.

SENSORY NOTES
Color: an enchanting purple red
Taste: decisive, with slightly sweet notes that stimulate the senses. A pleasant smoky sensation at the end of the tasting
Consistency: Highly iodized meat with superlative density for easy, fraying-free cutting.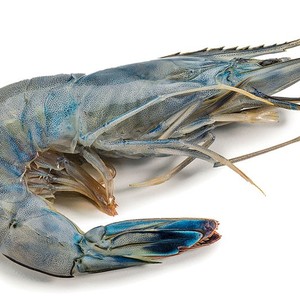 GAMBERO BLU CRUDO
RAW BLUE SHRIMP

(

GAMBERO BLU CRUDO

)
Gambero Blu della Nuova Caledonia: un miracolo di madre natura. Rientra tra i crostacei più pregiati e rari al mondo. Pescati sulla costa della Nuova Caledonia, la più grande laguna del mondo, portano "con loro" tutte le caratteristiche di un area incontaminata e di assoluta biodiversità del nostro pianeta. Sito geografico Patrimonio Mondiale dell'Unesco.
ambero Blu from New Caledonia: a miracle of mother nature. It is one of the most precious and rare crustaceans in the world. Fished on the coast of New Caledonia, the largest lagoon in the world, they bring "with them" all the characteristics of an uncontaminated area of absolute biodiversity of our planet. Unesco World Heritage Geographical Site.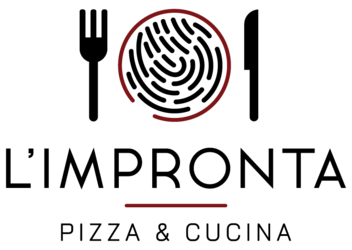 Select...