Menu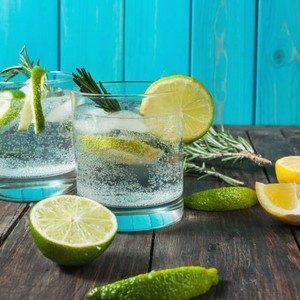 Mignon monodose di amari e distillati per il tuo dopocena!
A disposizione anche KIT per creare il tuo Gin & Tonic o Vodka & Tonic!!
Monodose mignon of bitters and spirits for your after dinner!
Also available KIT to create your Gin & Tonic or Vodka & Tonic !!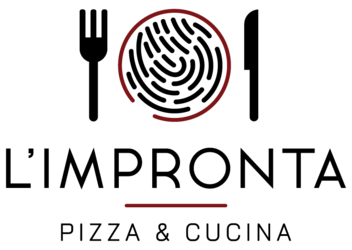 Select...